Architects and Designers in Charlotte, North Carolina.
Listen, Collaborate, Design.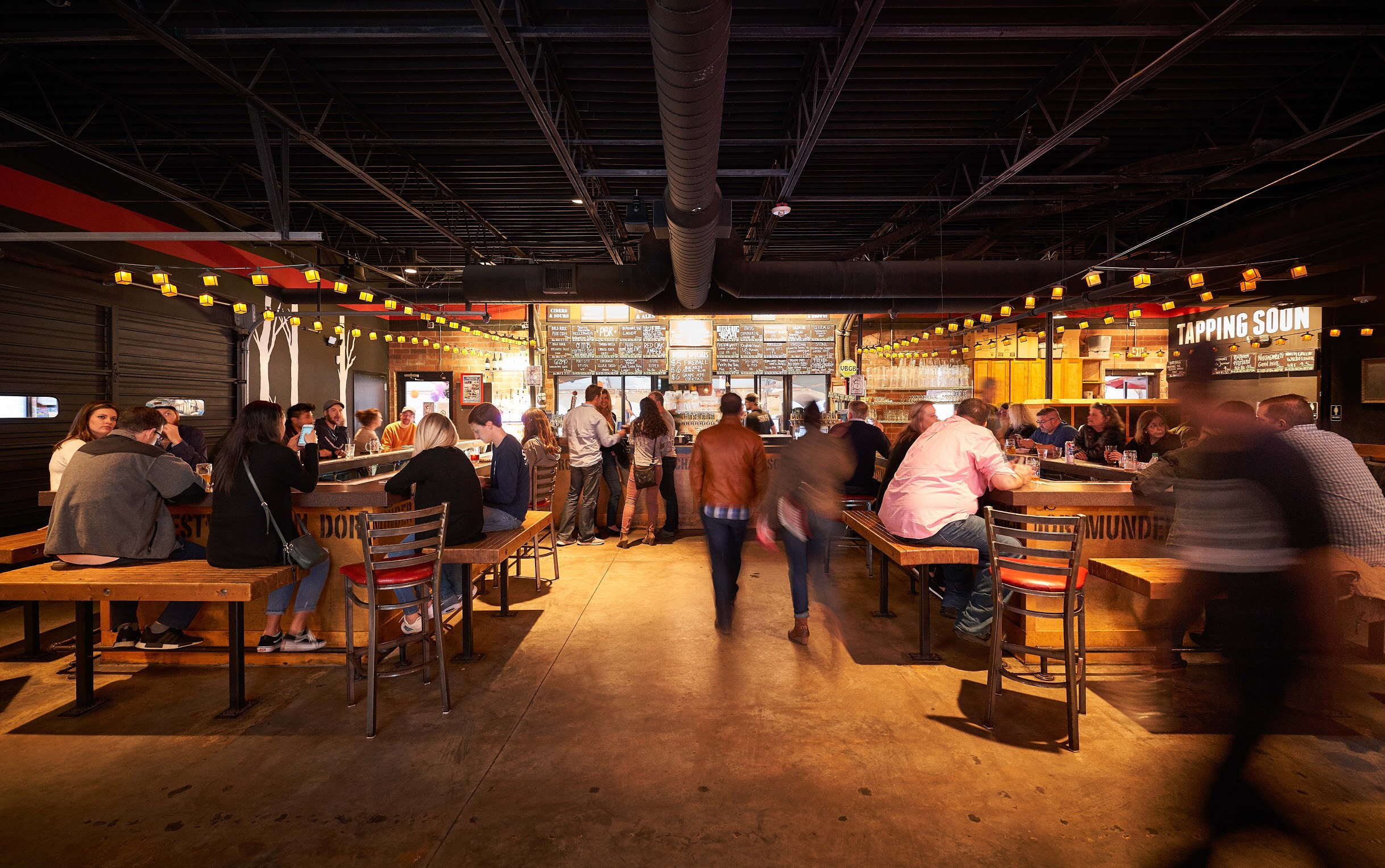 Studio 1616 realizes our clients' vision through listening, collaboration, and design. While delivering exceptional work, we provide imaginative, creative solutions to complex problems – providing longterm value. We begin every project with thoughtful attention to both the big picture and the minute details and leverage our collaborative process and work ethic to build our clients' vision. With leadership in architectural and interior design, Studio 1616 has worked with many clients, ranging from small to large scale projects with a variety of different clients.